Board members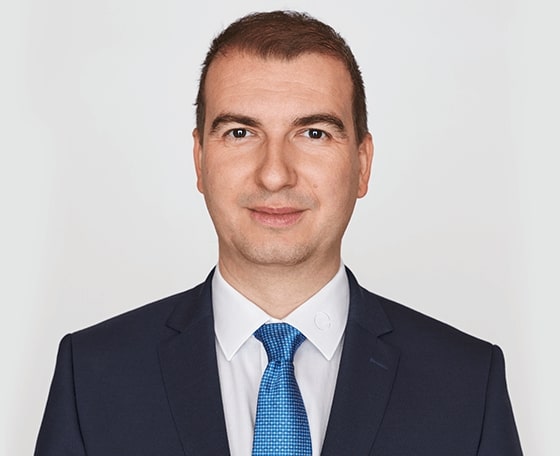 Viktor Huszár
President
I am a doctoral researcher at the Doctoral School of Military Engineering at the National University of Public Administration. Economist, security and defense policy expert, international speaker, co-founder of the sport of teqball. Together with my colleagues, I am a two-time Red Dot Design Prize winner, IF Design Prize winner, Hungarian Design and Design Management Special Prize winner, 2018 Innovation Prize of the National Office of Intellectual Property, and 2020 Industrial Innovation Winner of the National Office for Research, Development and Innovation. My research interests include machine vision, the use of artificial intelligence, and the use of distributed networks / blockchains. As President of the Solution Movement, I specialize in digitalization. I believe that Hungary will once again be a modern, innovative, economically stable and financially independent nation in Europe, but even in the whole world, proud of its success. The digital paradigm shift in Hungary is essential for this!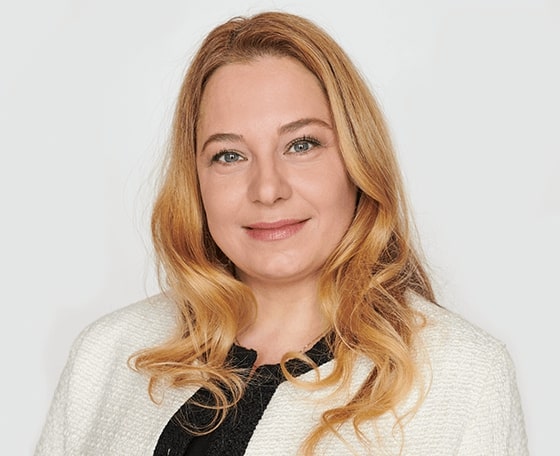 Dr. Krisztina Bajusz
Vice President - Social Affairs
I have been working as a lawyer for more than ten years, primarily in the fields of employment law and family law. In the course of my work, I have been able to gain insight into a wide range of problems for both workers and employers, as well as families. Social responsibility has always played an important role in my life. That is why I want to work as the Vice-President for Social and Social Affairs of the Solution Movement for social equality, the creation of social unity and the catching-up of Hungary. My goal is to promote social communication and to establish the structure of a service state by representing the interests of the Hungarian people. I believe that the goal of political actors is not self-realization, but the representation of the interests of Hungarian citizens.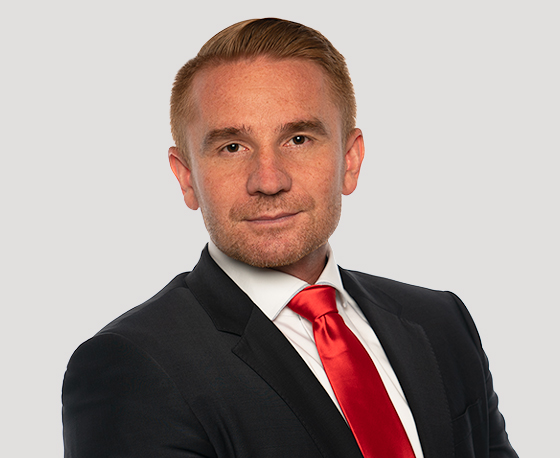 Dr. Dániel Bogó
Vice President
I was born and raised in Budaörs. I received my legal degree from Pázmány Péter Catholic University, and I have been practicing law ever since. I am continuously involved in advocacy as part of my job. I seek out solutions and answers to legal challenges while keeping my clients' requirements and interests in mind. Family law has been one of my key areas of competence because it has always played a significant and crucial role in my life. For me, the Solution Movement is also a large family where there is unwavering trust and solidarity. Since I firmly believe that only this movement is capable of bringing about a genuine attitude shift in Hungary, I was delighted to accept the position of Vice-President. This, in my opinion, is what the nation needs most right now. We must leave bad and old habits behind us. Because a country and a nation can only succeed by working together, listening to each other, and on a professional basis, we need to put the welfare, livelihood, and cohesion of the people first. Heart, brains, courage!
Founders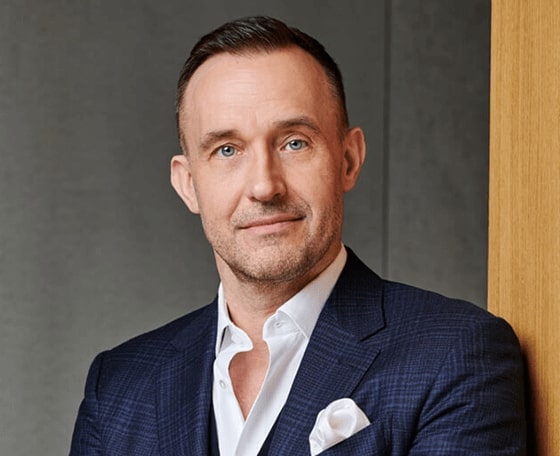 György Gattyán
Founder
There is a solution for everything! I really believe that. It doesn't matter if you're a mason's assistant, a car dealer, or a billionaire entrepreneur building an international company. I have experienced all of them, I am proud of all of them, because whatever stage of my life I look at, there was an opportunity and a solution in each. As Founder of the Movement, I now offer an alternative to my compatriots who want to make Hungary rise and change! I think that instead of walking in circles for 30 years, we need to reunite the Hungarians and lift up the nation! As a moderate, liberal organization, the Solution Movement undertakes to deal with the past and finally focus on real problems and solutions! If you want to live in a more lovable, economically stable, financially independent country where the focus is on the individual and not politics, join me, be part of the change today!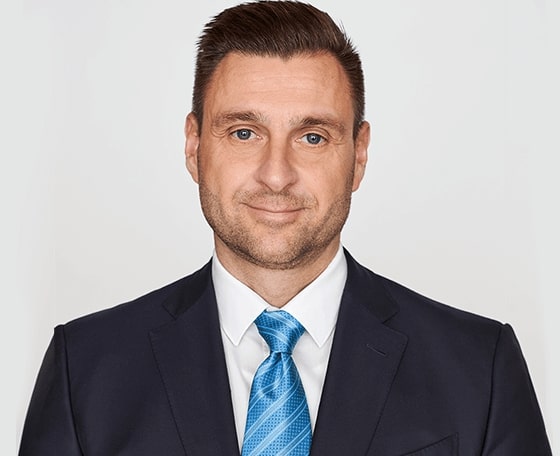 Gábor Borsányi
Founder
Love of family and sports has always been central to my life. Since I was young, value creation through sport has floated before my eyes. Focusing on a childhood idea, we created and built the sport of teqball. In this way, I was able to gain tremendous insight into the world of sports, both on a Hungarian and international level. Thanks to my studies and my experience in sports diplomacy, my professional knowledge and network of contacts is constantly growing. As the Founder of the Solution Movement, my secret goal is to create and operate workable strategies and concepts that can help the entire Hungarian sports industry to a great extent and in the long run. I strive for the perfect balance in all areas of my life, so in addition to my career, I never lose sight of family values. My creed is that the will is always coupled with a solution, so that tangible success is never lost.